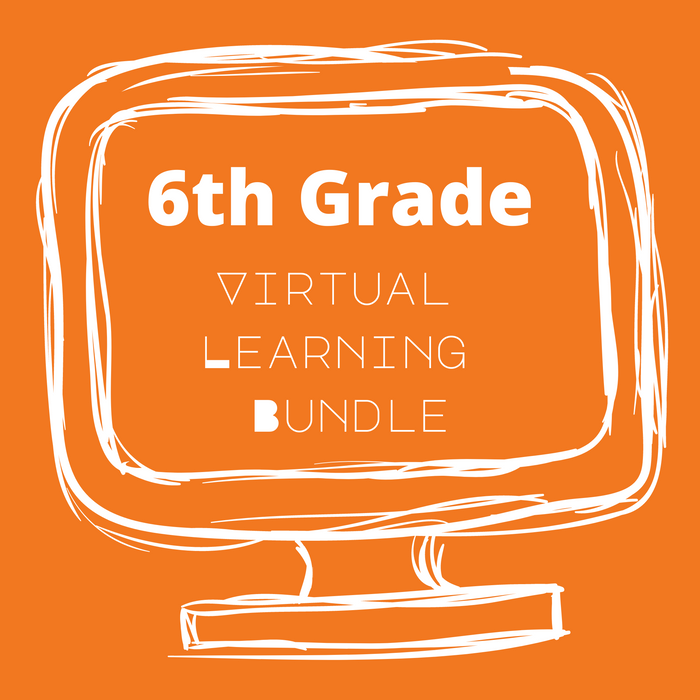 6th Grade Virtual Learning Bundle
This bundle comes with the tools to outfit your school for virtual and hybrid teaching.  Each bundle includes virtual enhancements for the following sixth grade units in the Read Side by Side Reading Program:
Unit 6.1 The Westing Game,
Unit 6.2 Children of the Dust Bowl.
Also included are electronic notebooks for book clubs and independent reading.
Copyright Restrictions: Purchasing this bundle licenses only 1 school to use these electronic documents.